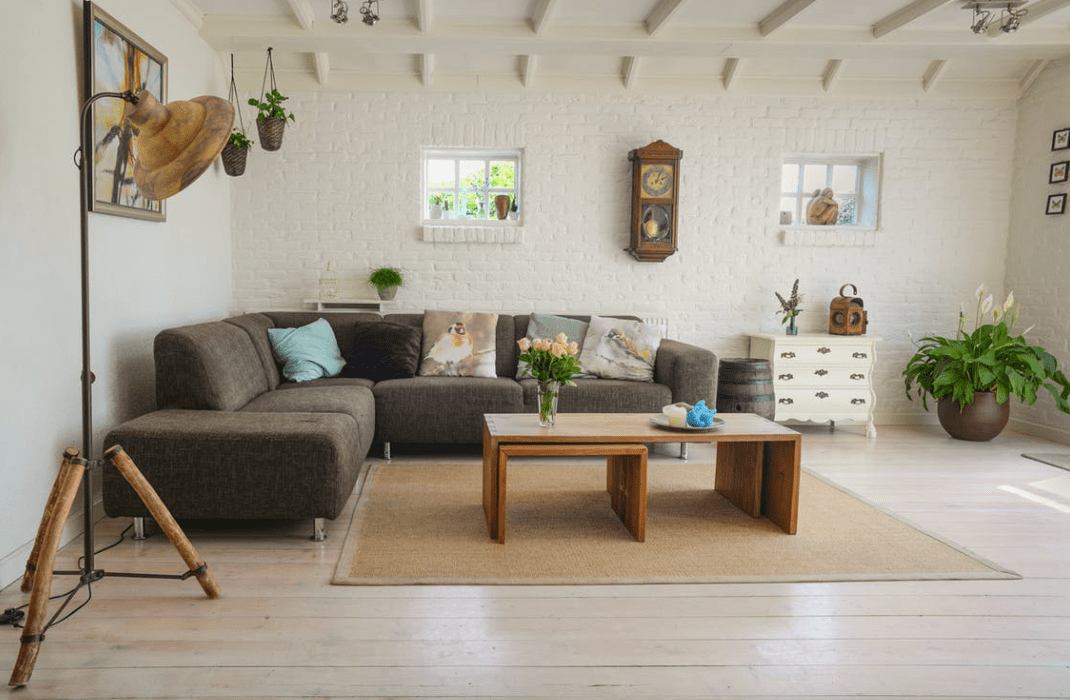 Moving to a new apartment in a foreign country is hard enough without having to worry about furnishing it from scratch. Buying furniture can be expensive, but not if you know where to look. Read this article for our recommendations for affordable places to buy furniture in France.
Tati is a great source for cheap household goods in France, with many locations across the country. See a full list here. The store is a one-stop shop for everything you could need, from appliances to utensils, to even clothing.
This store is a great option for the stylish decorator, known for its cute decor and modern furniture. They are frequently having sales so check them out for some bargains on quality furnishings. See all locations in France here.
Everybody's favorite build-it-yourself store, there is a lot of locations troughout France. IKEA is one of the best-recognized furniture brands all over the world. It appeals to a young and hip audience, as it makes affordable furniture and home furnishing choices that are especially favored by those just starting out on their own.
Le Bon Coin is a French online trading site for anything from used furniture to hand-me-down shoes. You can find some great deals here so don't miss out. I would recommend being a good French speaker or at least having one nearby in order to successfully complete transactions. This site is also a good option for selling furniture when you will leave France.
The equivalent of Goodwill for you Americans out there, Emmaus is a great option for second-hand items of all shapes and sizes. An NGO and donation-based, Emmaus will be your cheapest option for household items. It is also a great place to donate your furniture when you will leave Frances. Check the website for all store locations in France.